---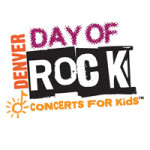 ---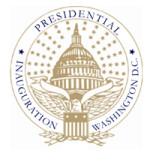 ---
---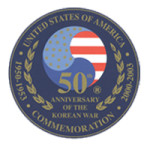 ---
---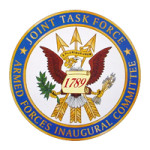 ---
---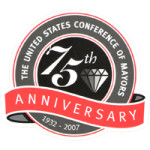 ---
---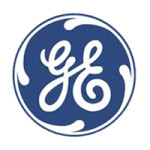 ---
What do successful and strategic operations mean to your business, and to your ROI?
---
First impressions are everything–with operations in place and everything in order, your C-Suite, media, guests or stakeholders are put into a positive frame of mind
Your guests remember what's most important, "your company's message"
You have "peace of mind" knowing that an experienced team is working on the details, while you can concentrate on the big picture
You are in control, with assurance that Vasta & Associates functions as an extension of your own staff
Operations are a non-issue–it operates quietly and efficiently, almost invisibly, to your guests
WOW Factor: Your guests' last impression is, "Wow! You really know how to put on a special event" — a reflection on you that will enhance your company image
---
We prove value by:
Analyzing your current situation and assessing whether your goals and objectives are being met.

Creating and designing the meetings or events that yield the most effective results possible.

Consistently and accurately measuring the impacts of your event at every level.
---
"We welcome the opportunity to earn your trust and deliver you the best service in the industry."