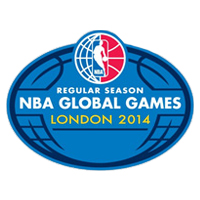 ---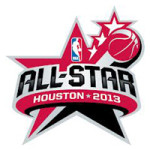 ---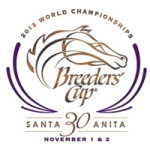 ---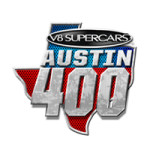 ---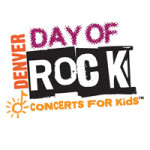 ---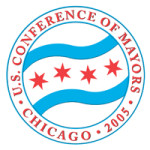 ---
Professional Meeting Planning ★ Production ★ Green Meetings ★ Advance Work ★ Venue Operations ★ Trade Show Design ★ Hospitality ★ Logistics ★ Transportation ★ Protocol ★ Communications ★ Training
---
Do you want to produce a full festival?
---
With over 30 bands and acts
With over 100 food and art vendors
With sponsors and suppliers
With thousands of feet of fencing
With thousands of feet of barricades
With a traffic and parking plan
---
---
Do you want a Director of Operations?
---
Or a Director of Transportation
Or a Staff and Volunteer Coordinator
Or Heavy Equipment Operators
---
Vasta & Associates has been involved at the highest levels (whether on staff or consulting), on such prestigious events as the Presidential Inauguration, the USA's World Cup Bid for 2018 and 2022, Breeders' Cups, Kentucky Derby, Chicago's bid for the 2016 Olympic Games, and many more high-profile events and meetings. Please see our proud list on Our Events.
Why not give your C-Suite, or your special attendees the same level of behind-the-scenes expertise and care given to the president – through Vasta & Associates
Government and White House – Vasta & Associates managed operations for presidential and governor inaugurations at five inaugurations over the past 13 years
Olympics – Vasta & Associates has managed venue logistics and operations for top sponsors at seven Olympic Games
Task Force Committees – Vasta & Associates chaired the task force committee on security & transportation for several Breeders' Cup World Thoroughbred Championships
Board Meetings – Vasta & Associates has managed operations for several Fortune 500 companies annual shareholders meetings, sales meetings, and board of directors meetings
---
Whether your company is planning a major production, executive travel, a convention, trade show, tour, concert, ball game, or other event, let us handle the many operational details, large and small.
As Operations Specialists, we handle an event with the precision of an engineer. We create a blueprint or vision with you, then do all the advance work, make all the right contacts, and contract the best vendors. Then, with tight control and effective project management, we operate the event all the way through, start to finish. Our international experience on all types of events, proven track record, consistent performance and passion for detail makes us the Go-To Choice for your operational needs.